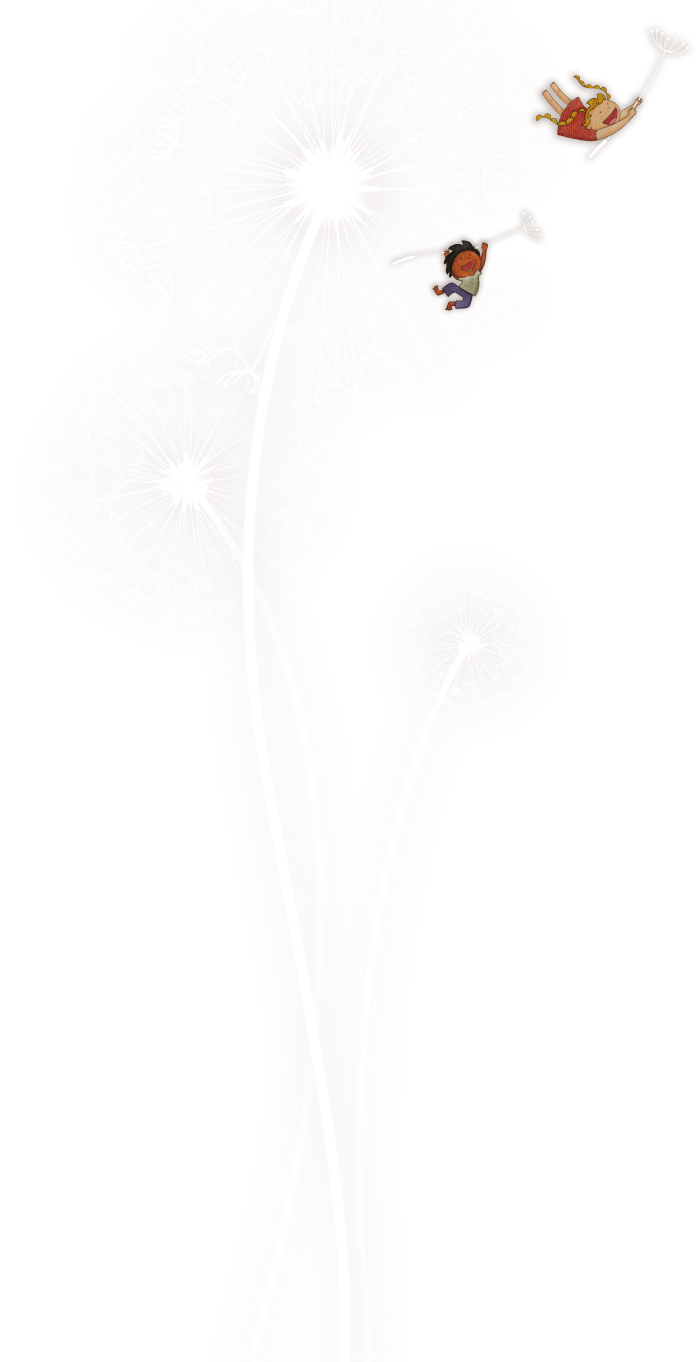 OUR STORY
Some time ago, two moms met as acquaintances and were discussing the lack of reading amongst young children. Sure, technology is important but we wanted our children to feel the excitement of reading and owning beautiful, meaningful books.
As grown-ups caught in a routine, many of us miss the days of innocence and fantasy, of day-dreams and adventures that books took us on. We asked ourselves, could we bring that excitement back and this time, take our young readers along on a PRICELESS journey? Several coffees later, the two moms embarked on their bravest adventure (apart from parenthood) yet.
We found the courage to pursue our mission and when we looked around, we realised that we weren't alone. A large community of mothers (like us) were busy raising kids, while putting their passions on hold. Some were closet writers while others were designers who were scared to face the daunting work-life balance after having children. We came together - a terrific bunch of mothers.
We decided to create stories that will not just make the child feel special but make the child the star of the story. Stories that have strong messages and beautiful illustrations. In order to come closer to the star (also known as 'child'), we went a step further and added hair and skin colour variations to choose from. Did we mention "brave" before?
So, here we are - Story For Me. A brand created by passionate Mompreneurs who will not compromise on the quality of books we give the next generation.
The acquaintances have now become friends. Friends who are family. This is what we want you to be as well - our reading family!
P.S. Spread the love and gift a child the joy of reading.